Walmart Dropship Shipping Method Mapping
Walmart will send a required Shipping Method in a code form which must be mapped in SellerCloud. Unlike most other channels, mapping must be configured for incoming orders and outgoing shipping notifications. This is because the incoming code differs from the outgoing code. See attached document for code mapping instructions.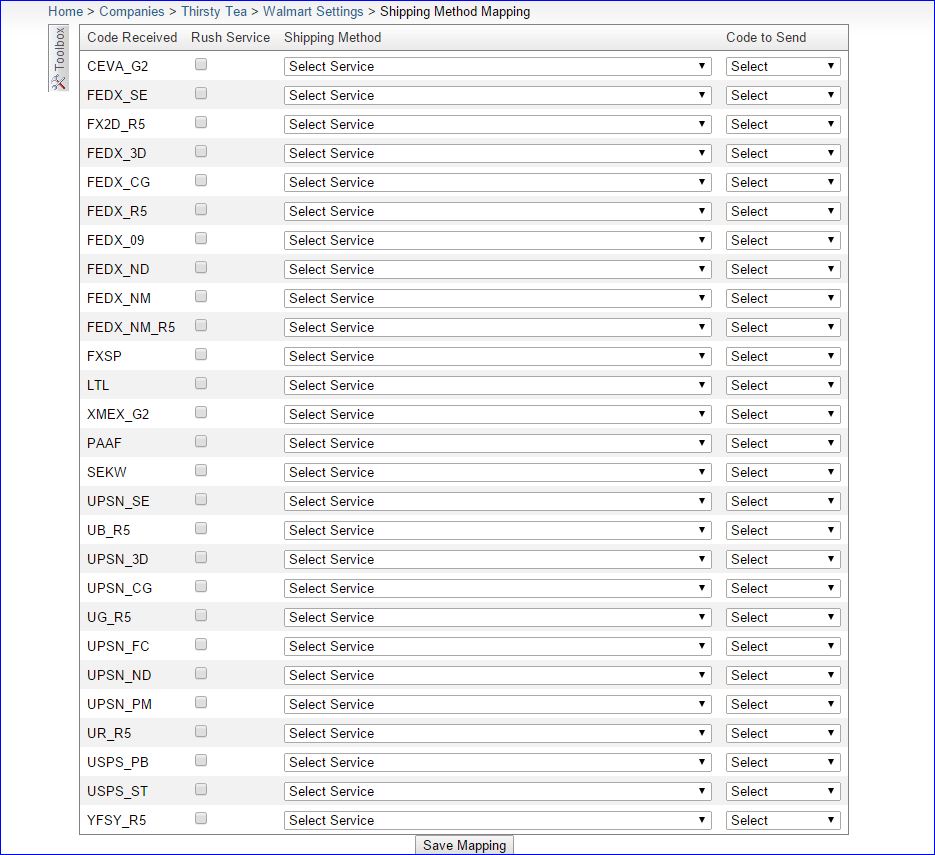 Note: If you are using Walmart Direct there will be different codes to map and the outgoing code should be the same as the Incoming code.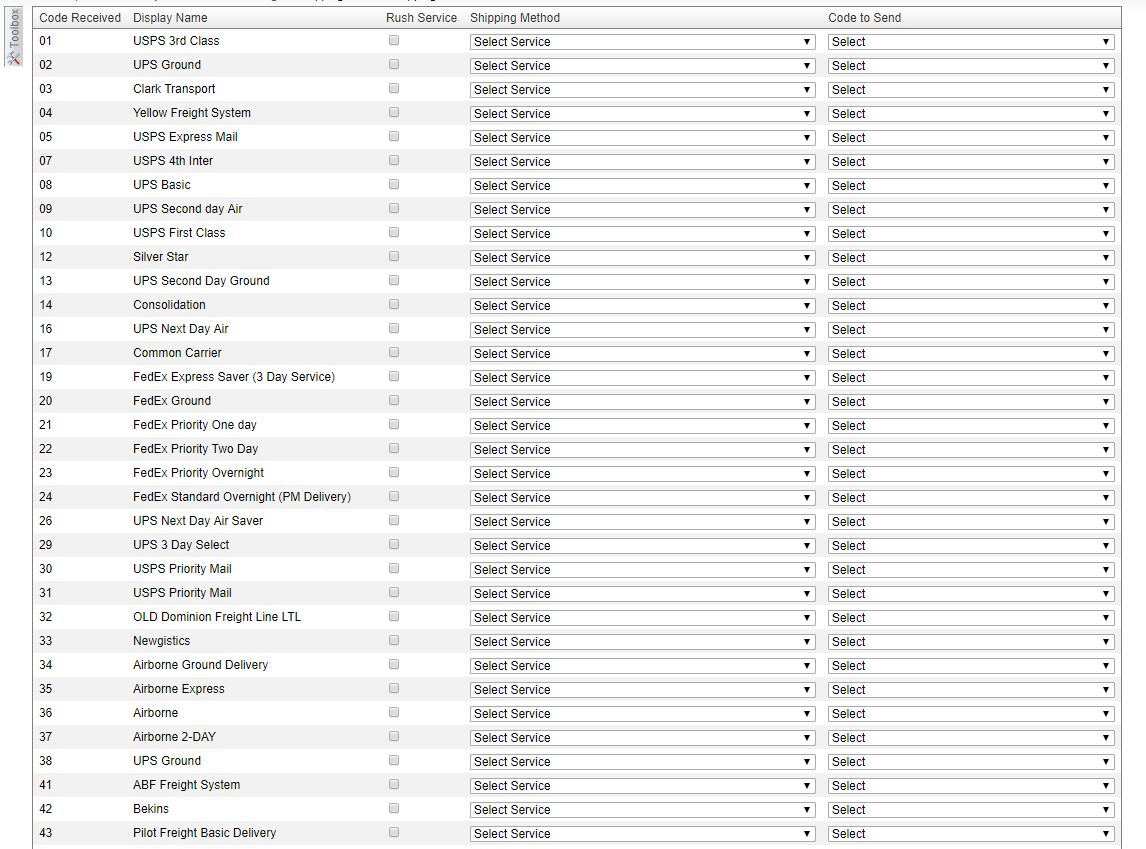 Attachment:
---
---