Overview
Sellercloud is continually adding more features and improvements to the system. You can view a log of these changes every month in our Sellercloud forum and in our website's Monthly Product Updates.
---
Access Sellercloud's Monthly Updates
Our Monthly Product Updates are published on our Website and on our Forum.
Website
To find Monthly Product Updates on our Website:
Open Sellercloud.com.
Navigate to Resources and click on Product Updates.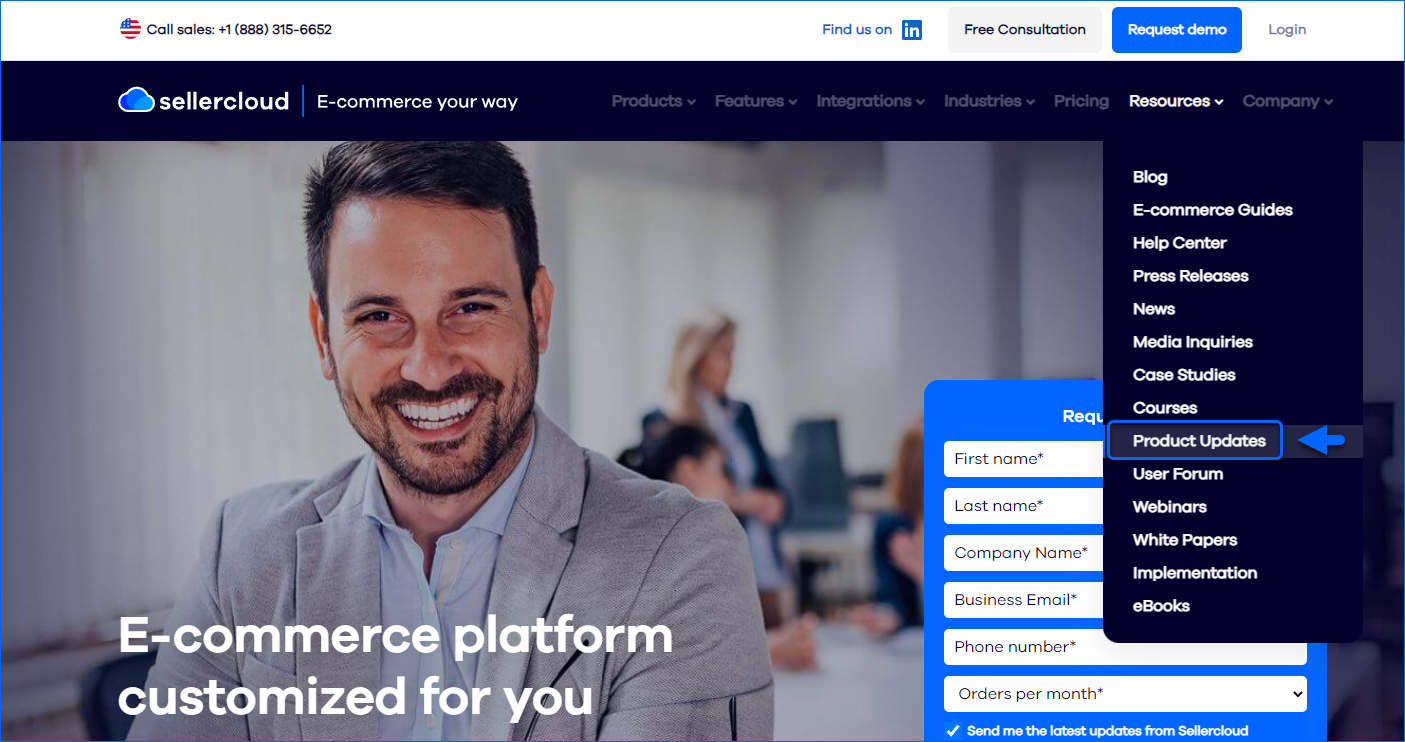 Forum
To access the Monthly Product Updates on our Forum:
Log into the Sellercloud Forum or click Sign Up and register if you don't have an account.
Go to the Product Updates section of the forum.

The forum will also keep you posted on the important upcoming changes and current issues that affect a large number of clients.

In the Product Updates section, you can view monthly Sellercloud updates.
In the monthly sections, you can find information on updates (for Alpha and Delta interfaces), new features, and improvements. Information regarding all the related applications, such as Shipbridge or Skublox is also posted here.
---